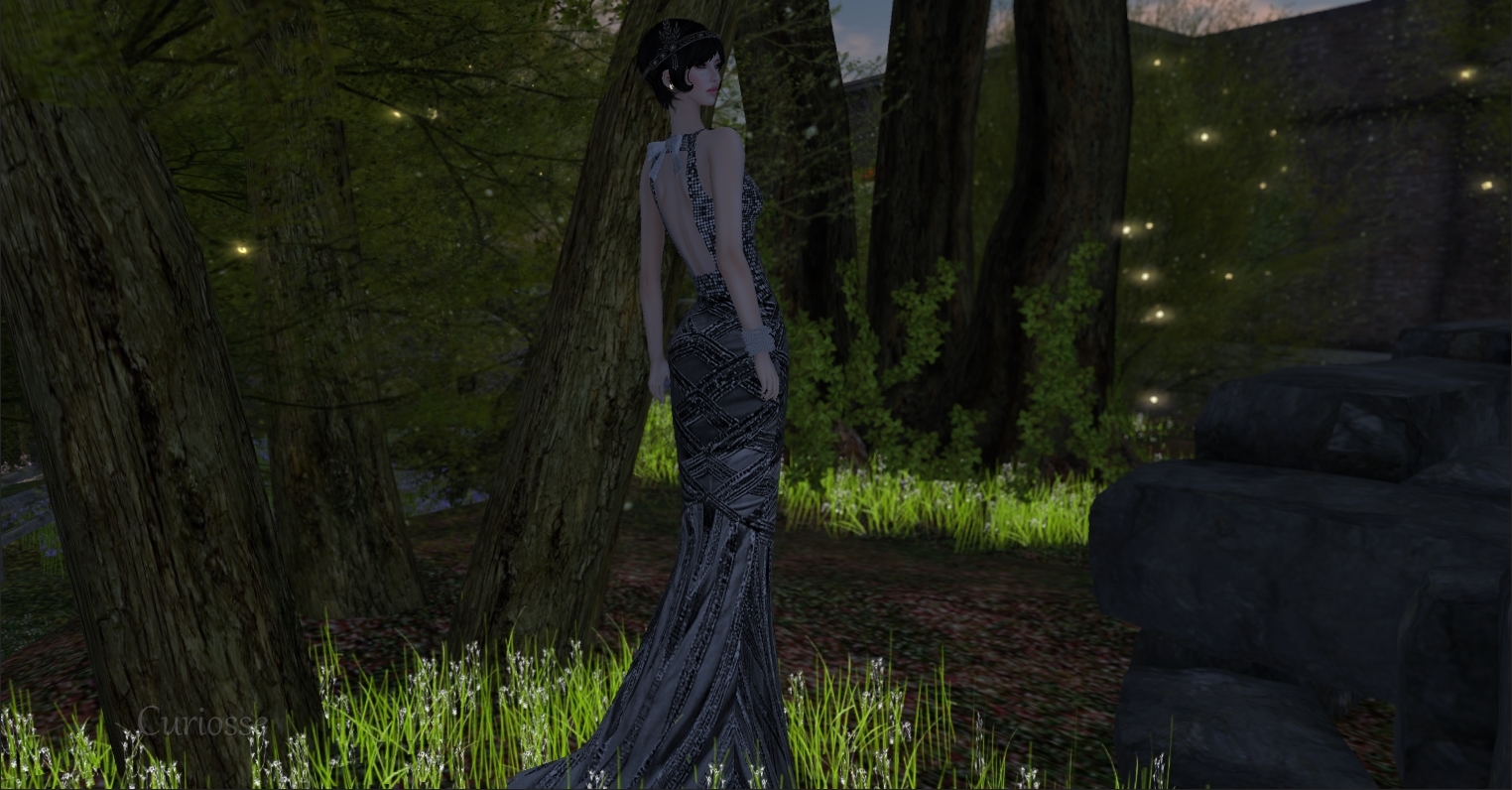 Walking through the woods in the forest, playing hide and seek and vanisihing from your sight like a ghost. Then I stood still and a memory ran by through my mind. Turn off the lights let the morning come, now there's green light in my eyes and my lover on my mind and I cry over the love of you.
•Hair:
•Accessorie:
•Jewelry:
•Dress:
Compatible with classic and mesh bodies: Maitreya - Belleza - Slink - EVE Slim. Comes in 5 standard sizes for classic avatars: XXS - L.
•Posing:
LUXE PARIS by Parisian Skytower & Mika Palmyra.