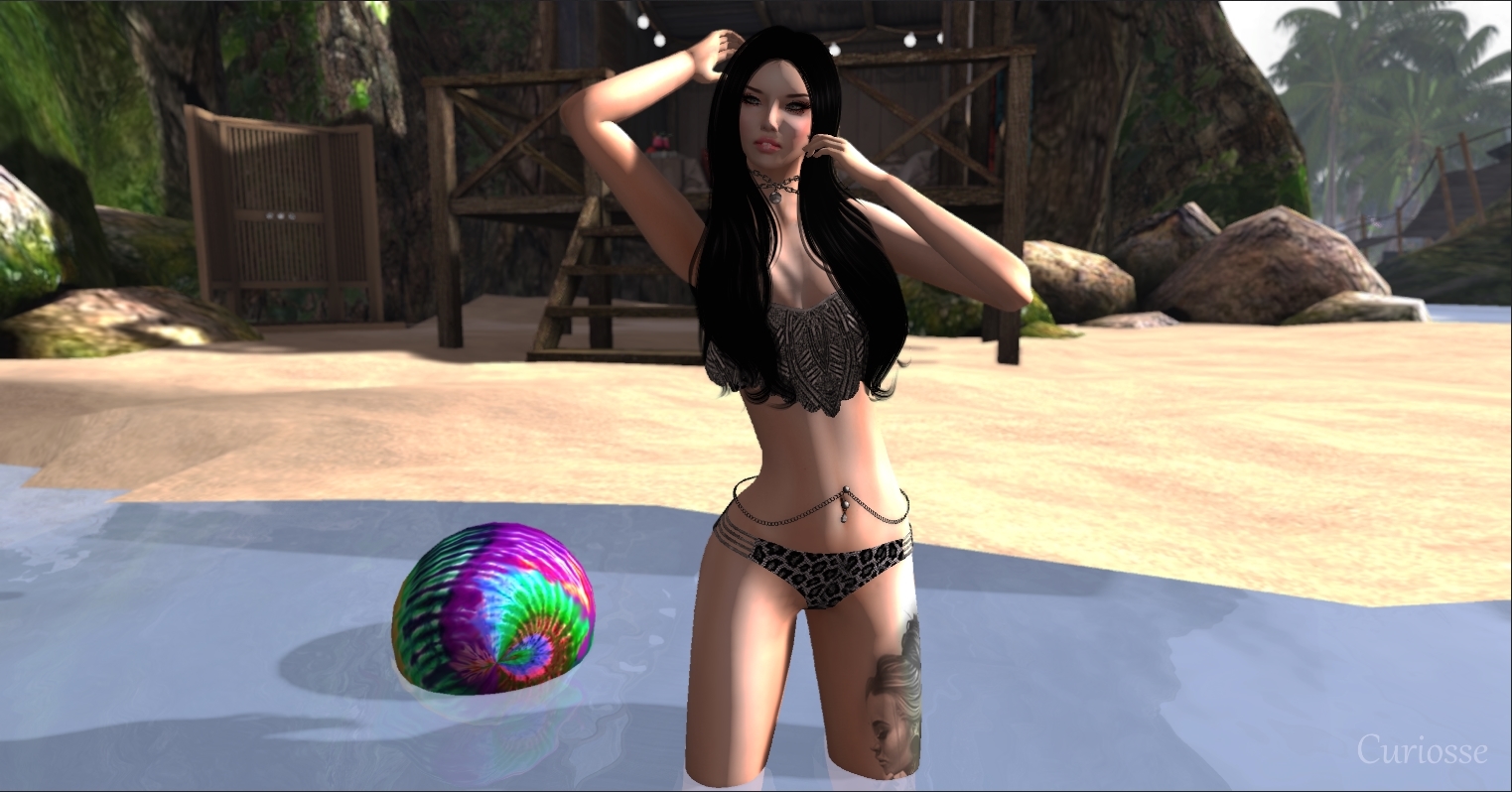 Let's go to the beach, life's better in the sea. Enjoy the simple things in life. Go out, spend quality time with family and friends or alone, go to the beach, play, sing, dance do whatever makes you happy. Be true to yourself, be unique!
•Hair:
•Jewelry:
•Bikini:
Compatible with classic and mesh bodies: Maitreya - Belleza - Slink - TMP - Tonic. Comes in 5 standard sizes for classic avatars: XXS - XL.
•Tattoo:
•Posing:
LUXE PARIS by Parisian Skytower & Mika Palmyra.